I think my first bad move was getting on Airwalk instead of Vans. I read something you wrote about how we have fluoride in our water, which I assumed was a good, thing. I was reading and getting this overwhelming feeling, feeling really strange. The thing with Vox is, I love the brand, and team and everything is sick, but they stopped paying us a few years ago. What about showers?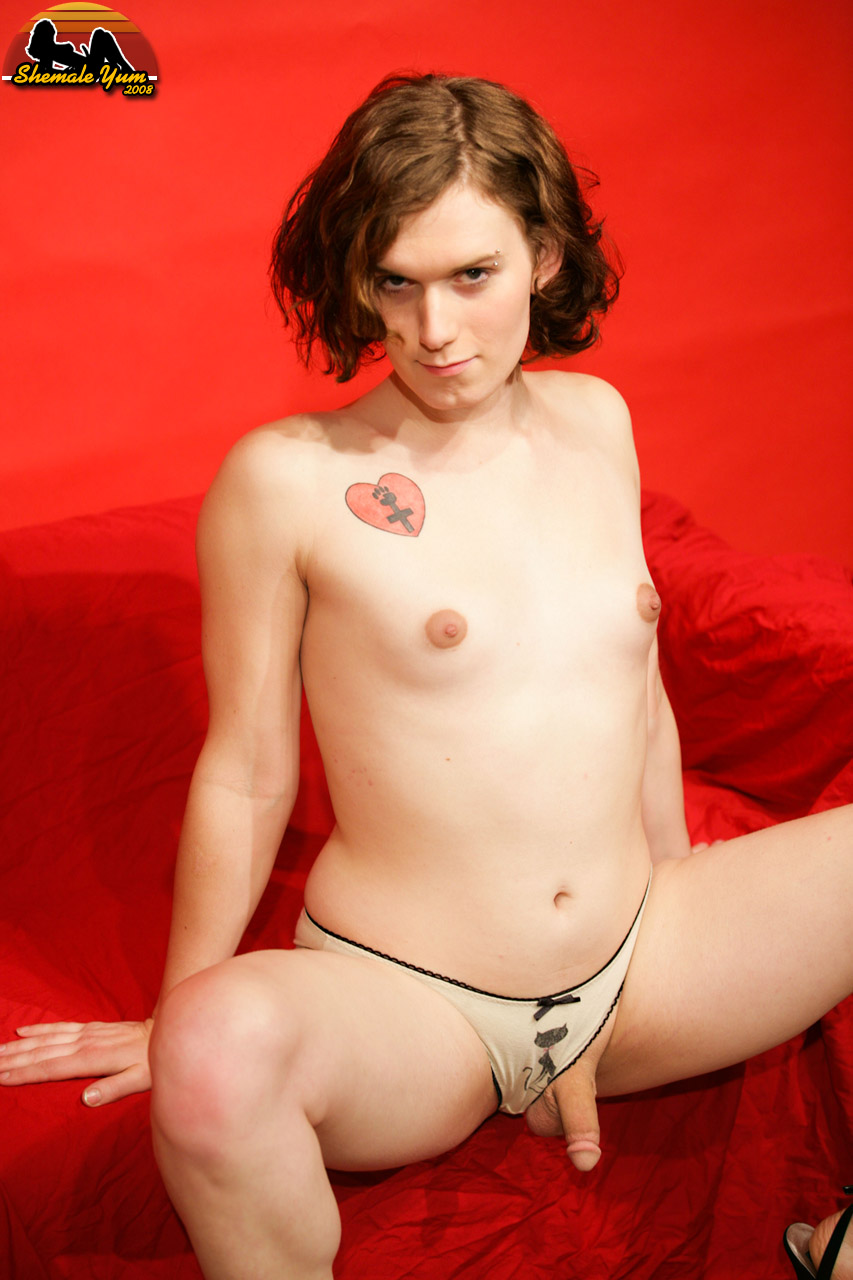 But then… I got bored, and started drinking again.
December 12, 9: The Libertarian movement is basically a con created by the Koch brothers and other billionaire any rand loving sociopaths. You drink 3 and you are good. I honestly wanted to dismiss you as a hater, but your point is very credible.
That was agreed upon right when they restarted it.