Readers' Choice Readers Choice. Welcome home, you brew-swilling beer snob. There are pools aplenty in the stylish suburb, even in the unlikeliest of places. As any Phoenician who's had his brains melted and skin seared by the sun can ascribe, it's hot here for a majority of the year. Gerald Harry is at Drift Inn. The Underground is quite literally a basement — you can see utility beams and pipes on the ceiling, and there are mounds of crumbling dirt and drywall in the corners of the room, where dampness and decay has taken its toll you won't find such moldy charm above ground. Facebook Twitter email For years, people tried to keep The Black and Tan a secret, closely guarding its location, despite the fact that a Google search for "Black and Tan Phoenix" neatly pulls up an address and phone number.
A colorful cornucopia of costumed kids and vibrantly dressed electronic music fans slide into Stratus almost every Friday or Saturday to partake in a melodic maelstrom of bright lights and big beats.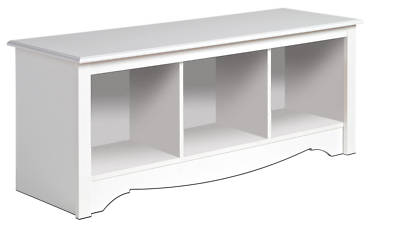 Meet the lawyer-turned-professor behind USC Gould's Small Business Clinic
Email or Phone Password Forgot account? Don't have an account yet? Say the secret word into the payphone and an outside door to the underground Incognito would be opened. Found some of these in da UP! Unfortunately, it all came to a crashing halt four years ago, when Monroe's closed suddenly for "renovations" and never re-opened. David Menominee was eating pizza at Drift Inn.
There would be no mention of the place when Martin Milner and George Maharis filmed a episode of Route 66 at the Safari, and certainly no hint on the resort's well-known restaurant menu or hotel guide. Awesome trails and great weather. The staircase is blocked off with a chain-link fence. Stop into Hanny's on a weekend night in downtown Phoenix, and you'll see why there's no one on the street. And believe us, we're talking wild. To get to The Big Bang, you literally have to go underground — there's a flight of stairs next to the entrance, leading to what's essentially a basement. Them watching the packers!