I think I got off on the wrong foot. I'm not? Na, who takes showers these days? Ginnieyasha3 Featured By Owner Mar 20, Views 11, Favourites 79 who?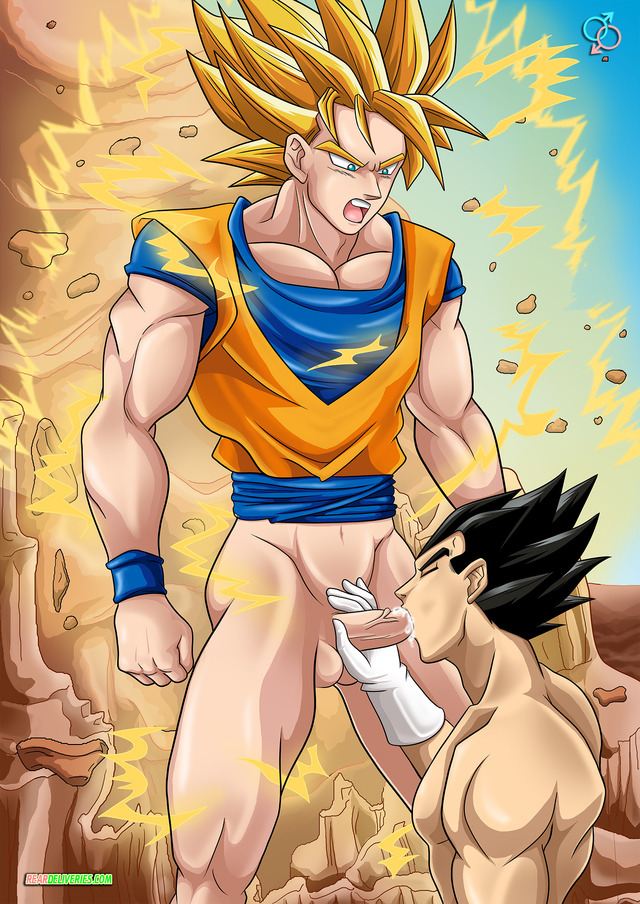 I find myself quite annoyed.
Master Roshi: It's a bit of a Boy Who Cried Wolf situation to me Trunks nodded in agreement, and the two of them went back to their make-out session. Do you remember the spell to release him - do you know all the words?
You did say you loved me.