Drop us a line! Our Menu. Amazing Food. The service was great a little crowded but they got their job done. I love the outdoorsy feel to it. The Dolphin Bar.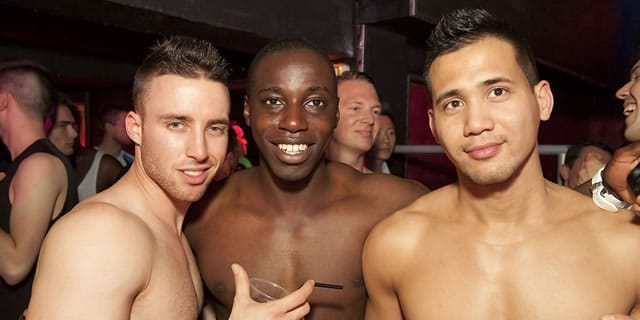 We love our customers, so feel free to visit during normal business hours.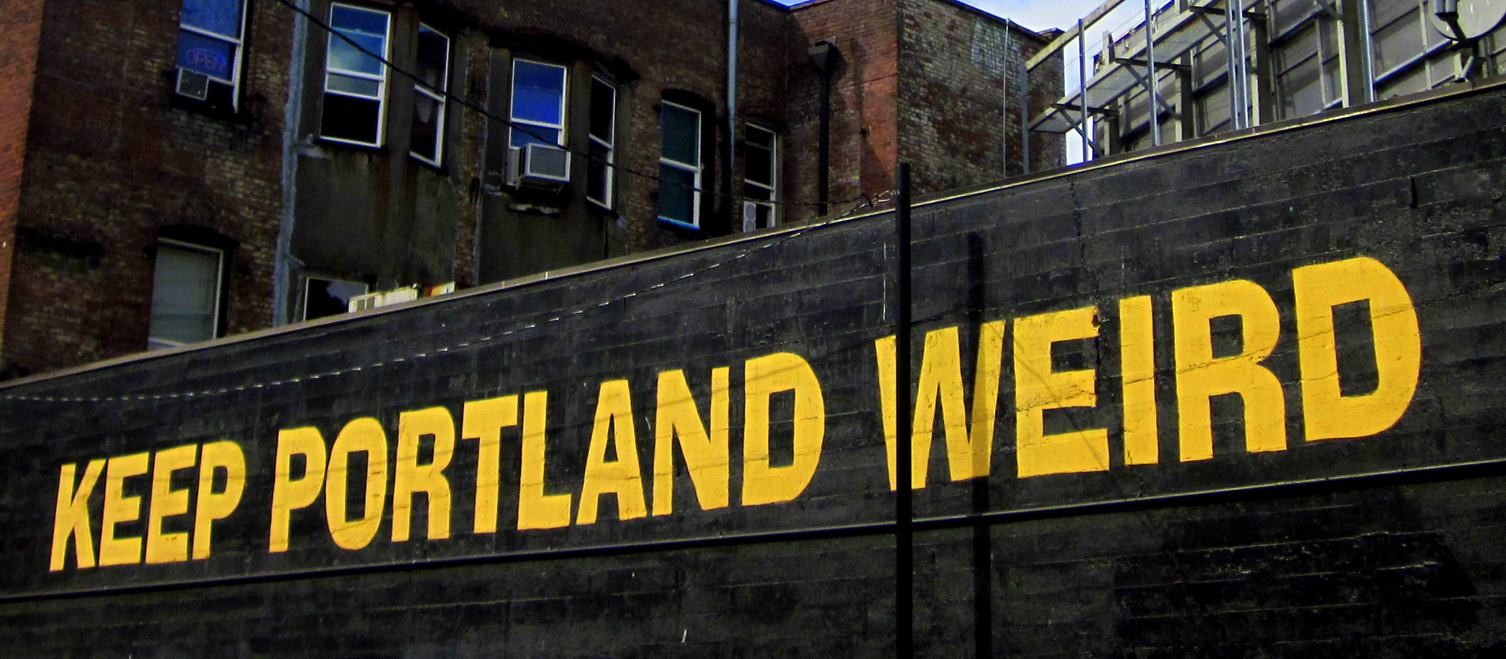 Chill Lounge. Drop us a line! Fantastic little riverside bistro the hospitality is above and beyond!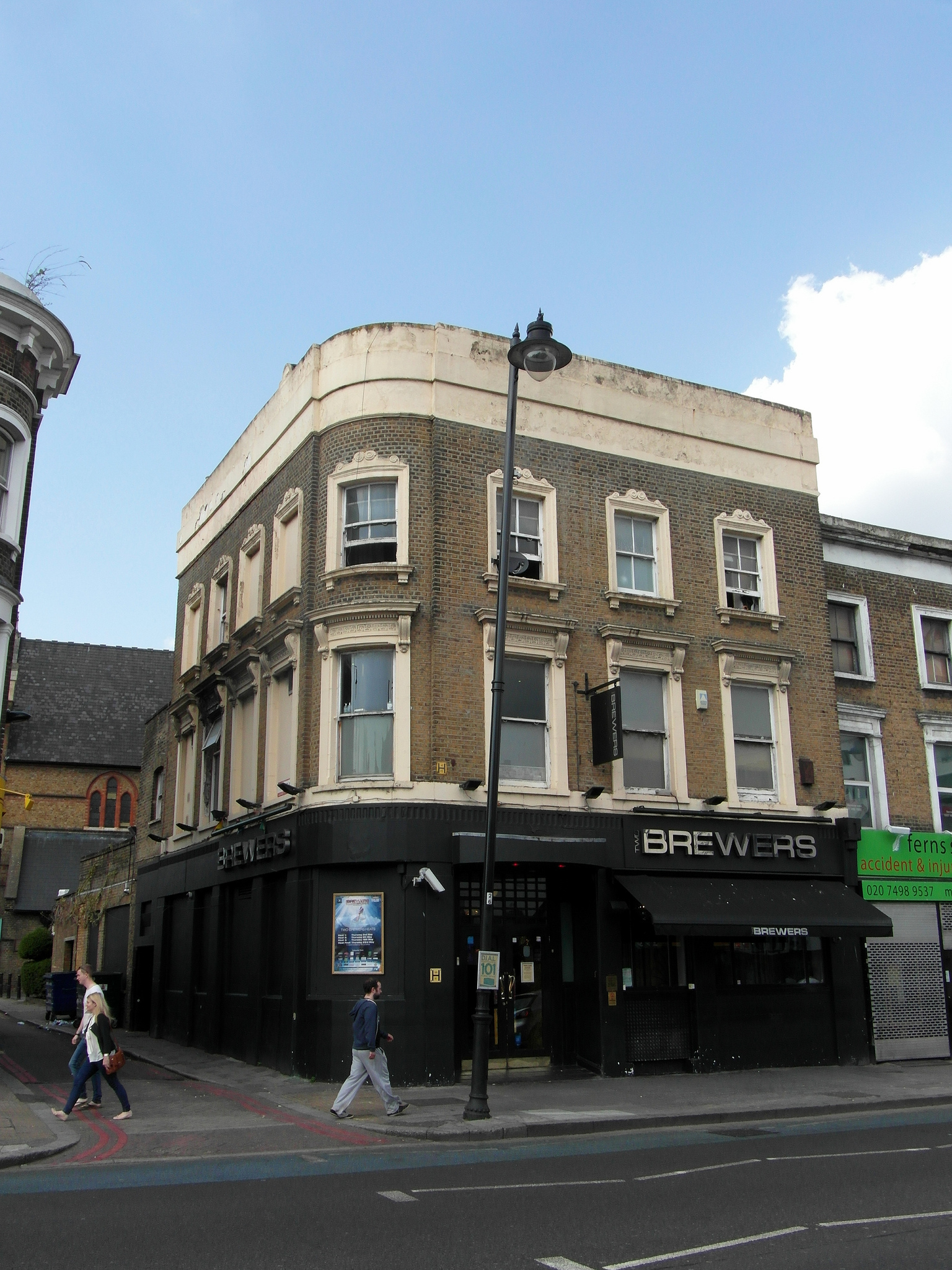 Saturday morning kitchen 9am till 1pm.