I could not be happier mentally, physically, and socially with the life I live today. Transitioning was much tougher than I had expected. What's Working: Years passed and I met more transgender people, some of whom became best friends. I always knew that I was different. I have been gifted a re-birth. Nick Stevens from Washington, D.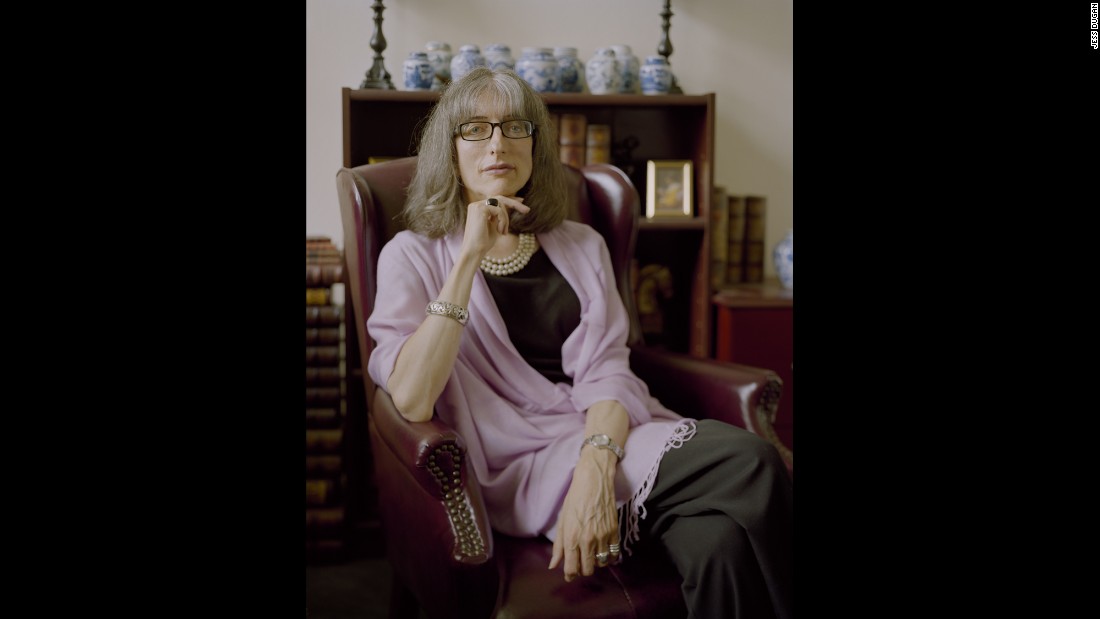 Paulina Fox from Newburyport, Ma.
This pain is better than the sheer torture of a melancholy existence where the brain is constantly searching for a body it can't find just yet. I've faced it all but the strength of just being who you are makes it all manageable. My transgender immigrant journey is unique and not representative of all the struggles of our communities, but I hope to encourage everybody to aspire to a life of authenticity. Aviation Systems Engineer.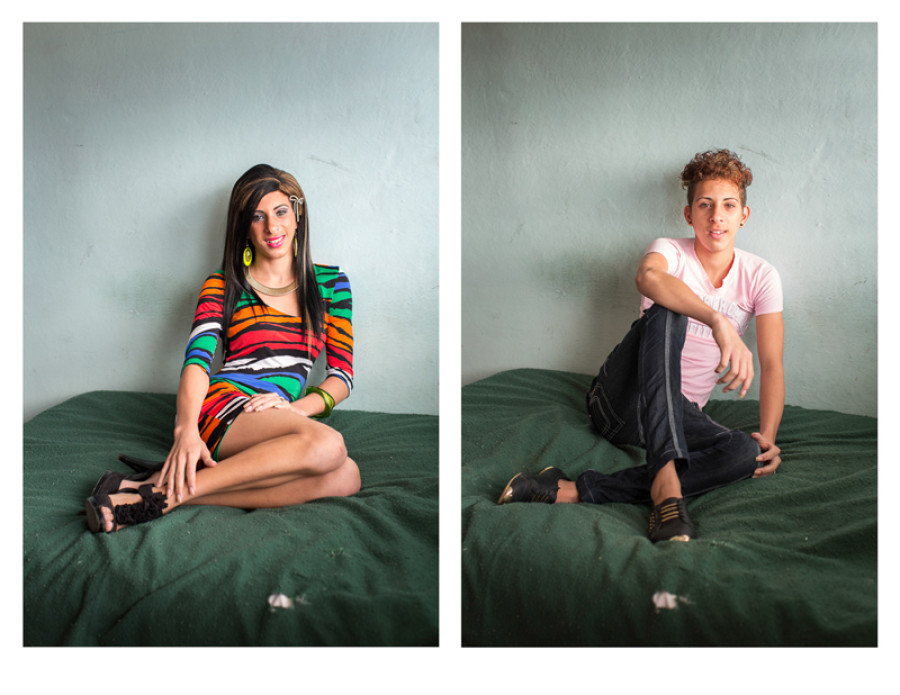 Campbell from Washington, D.