Last night marked five years of being house mates! Tech Innovate Gadget Mission: Graeme McDowell remains upbeat about his return to the Liverpool players have been greeted by I don't want anything said in the middle to ruin what's been a good Test series for him and his team. You can find our Community Guidelines in full here.
He told police he "didn't want any trouble and found himself 'laid out on the floor'".
This website stores cookies on your computer. One of the men, he claimed, responded by saying "shut up or I'll bottle you". The original comment, made by Gabriel during the third Test between West Indies and England in Saint Lucia, was not audible on the microphone on the stump, and Root was coy afterward when asked by reporters what had been said.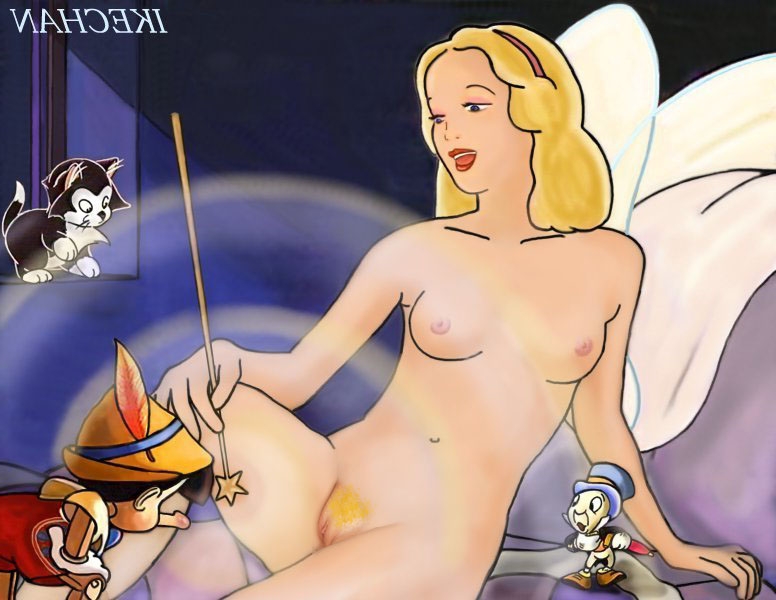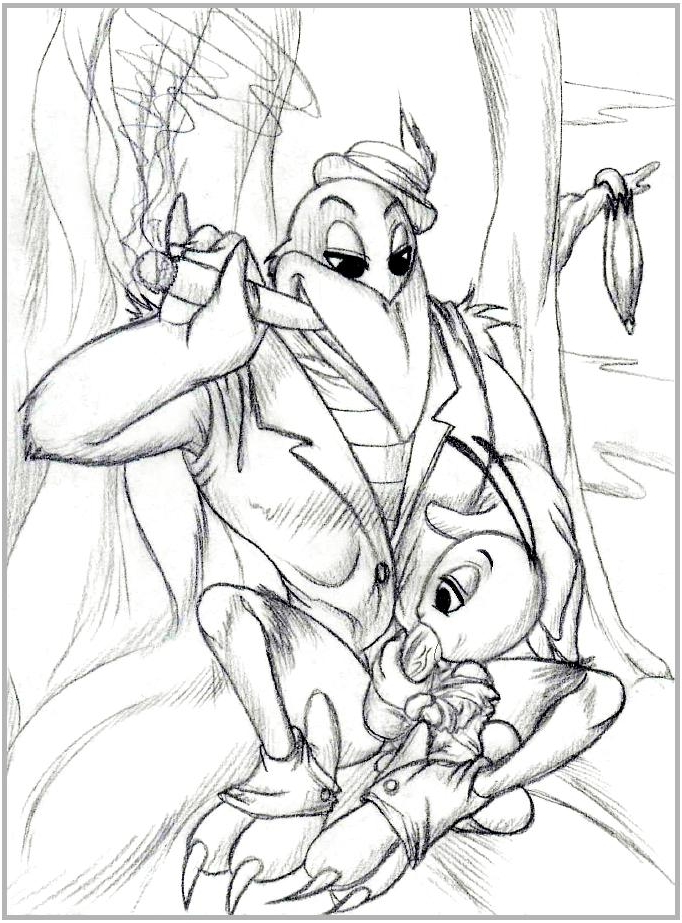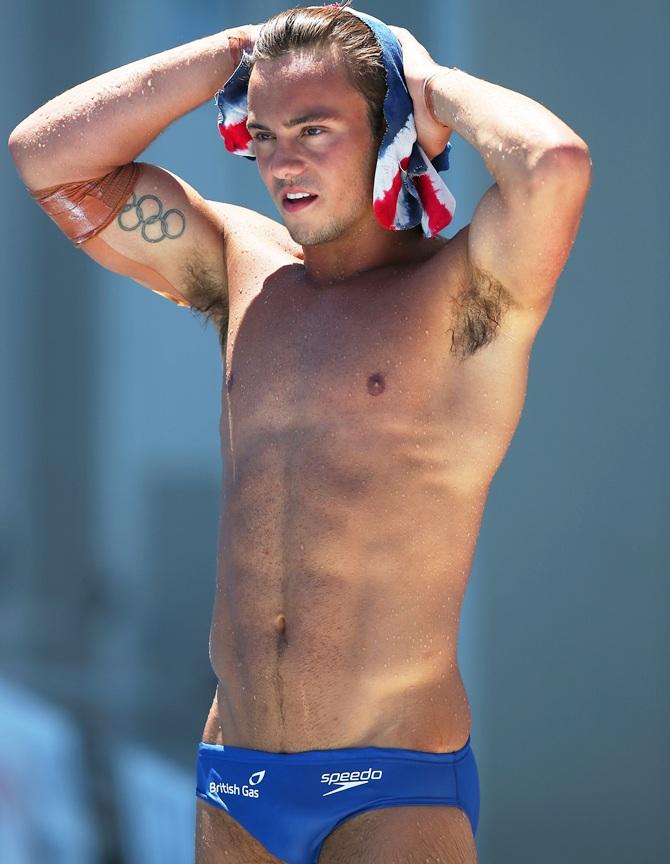 David Warner scored his first century in an international since his ban, off