Tom Orr conceived and wrote the very, very witty parody lyrics to a number of songs we're all familiar with, from Broadway, to movies to pop. In the process of fighting for the play, Alfie is finally forced to confront his own sexuality and take a stand in the world. Broadway BUZZ. And, of course, Cliff was totally de-gayed from the original play. This reminds me when ReNt came out and everyone swore that it was ground breaking for having homosexual characters on Broadway for the first time This is the first time I've ever heard anyone say that. Musical Arrangements by David Libby. And, click for larger pics.
Music and lyrics by Ron Lytle.
The show's seen a number of productions across the country. If you know, please email me. Finn's first show since "Falsettos," it's more like the story of a composer who happens to be gay; not much overtly gay content.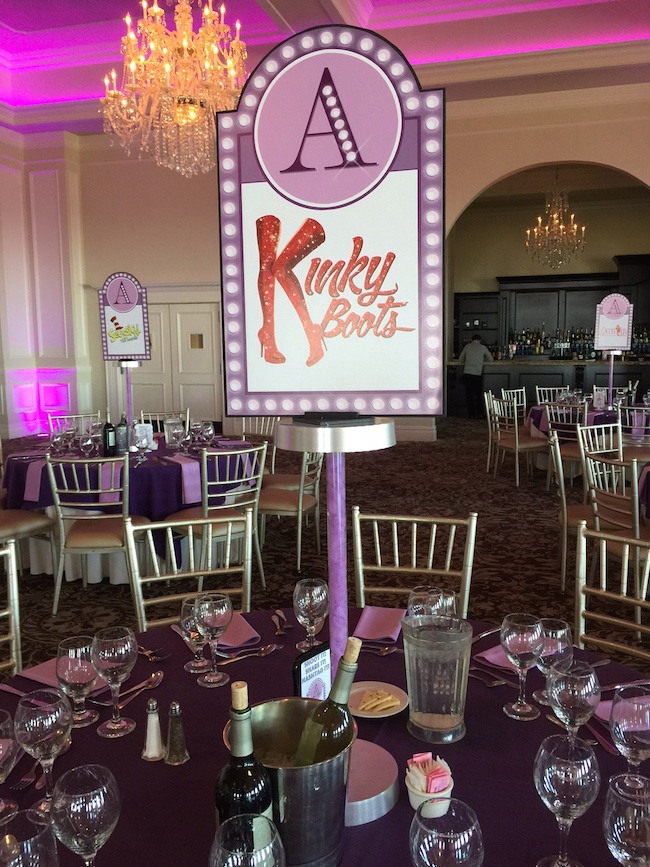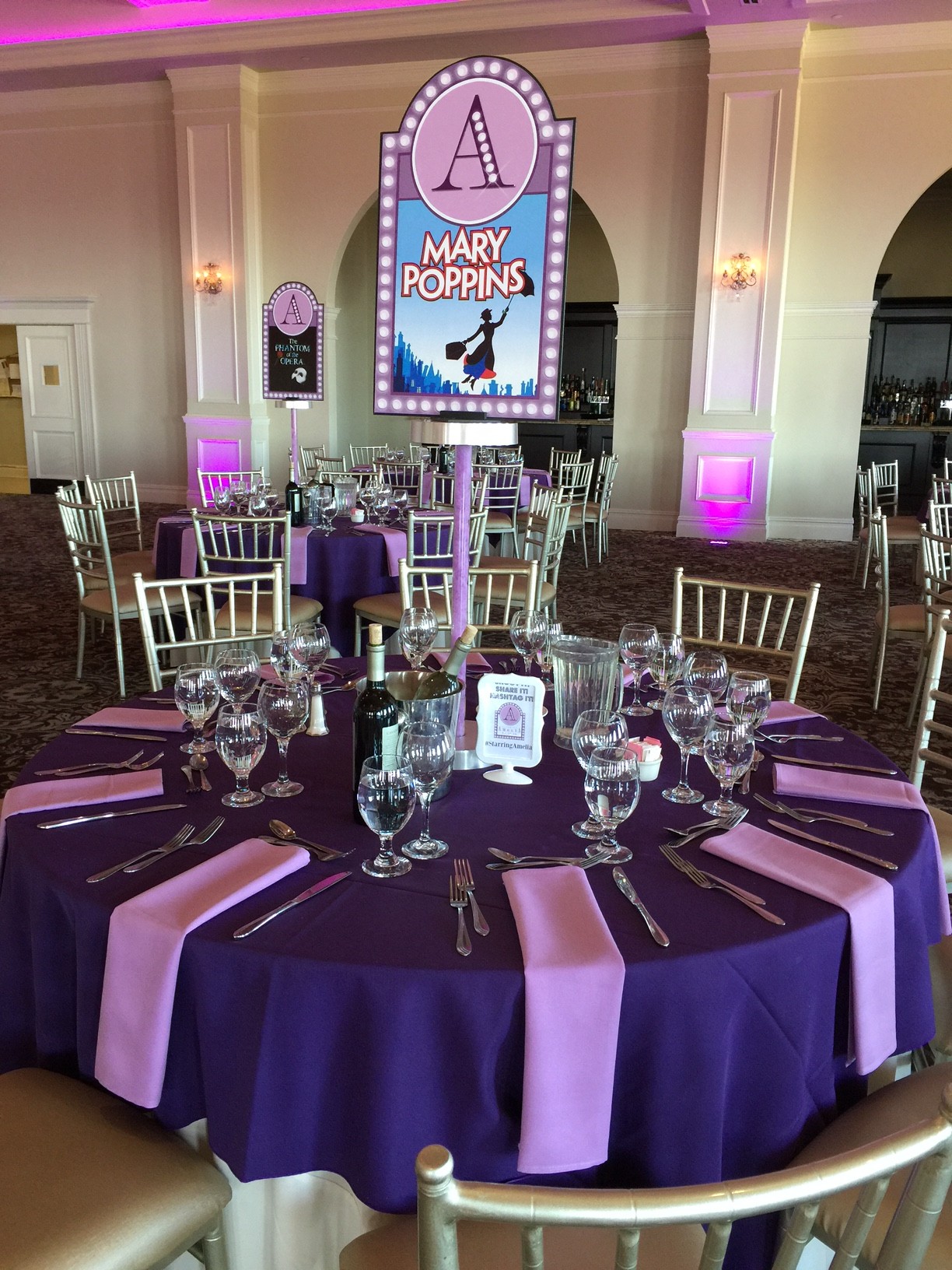 Broadway BUZZ.