Based in Brooklyn, printed in Berlin and distributed around the world in a mix of both indie magazine shops and corporate booksellersHello Mr. Mazamitla BOB. The darling of the indie gay publishing world, Hello Mr. Iconic, historic, legendary gay nightlife spots are shutting their doors. In addition to their popular Popnography blogOUT has some strong travel content.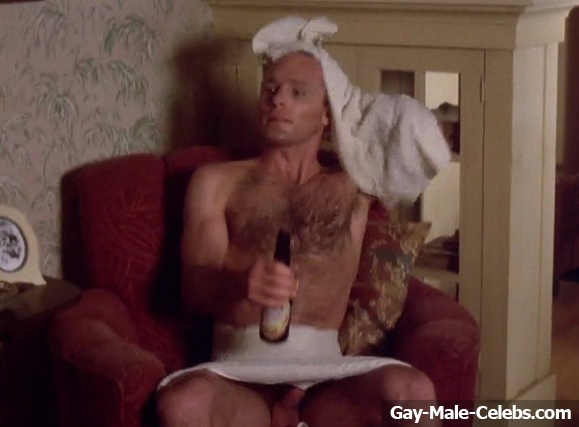 President has been featured on a LGBT magazine cover, which is particularly historic.
And with the rise of magazine publishing, this need to keep and capture our transient culture is becoming easier and easier. The magazine is printed on a smaller-than-usual size, 6x9inches—making it easy to carry around. OUT out.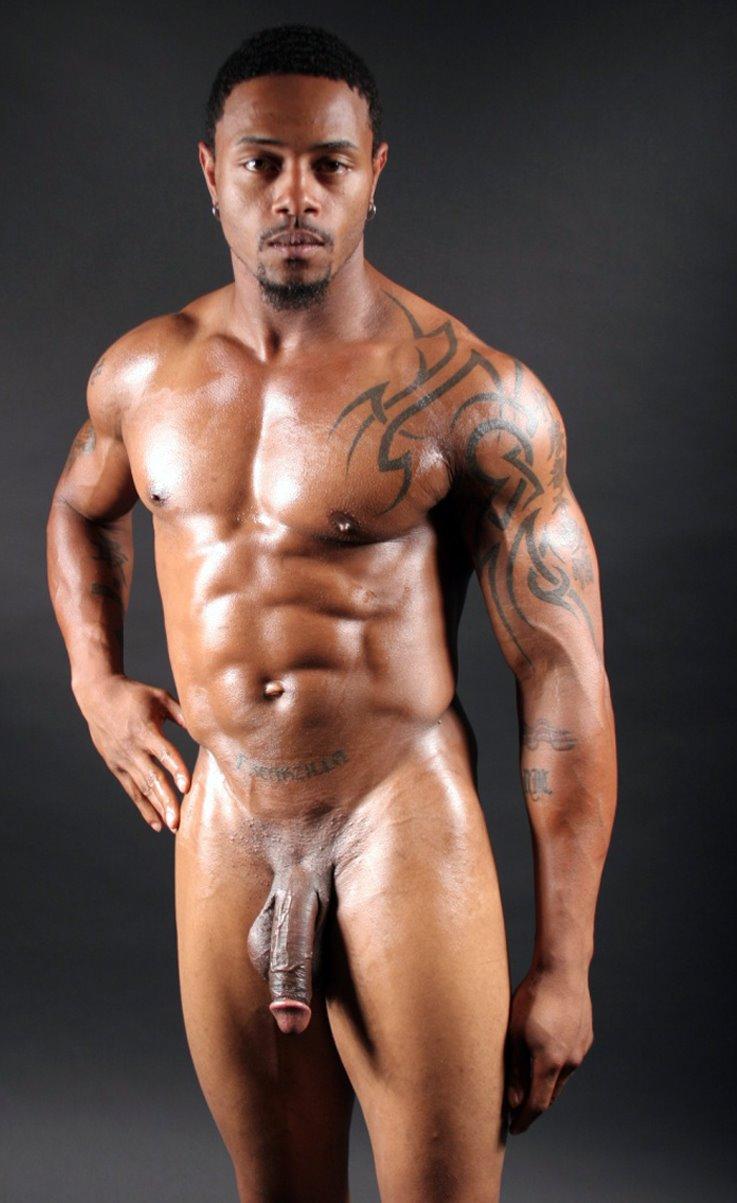 Help me come out by emailing me to start friendship and maybe then relationship.