GWM Vendors. Our toll-free number: Call us or email us anytime! Ross said. As I was reading through, I was trying to determine what we have already done, and what we still need to do.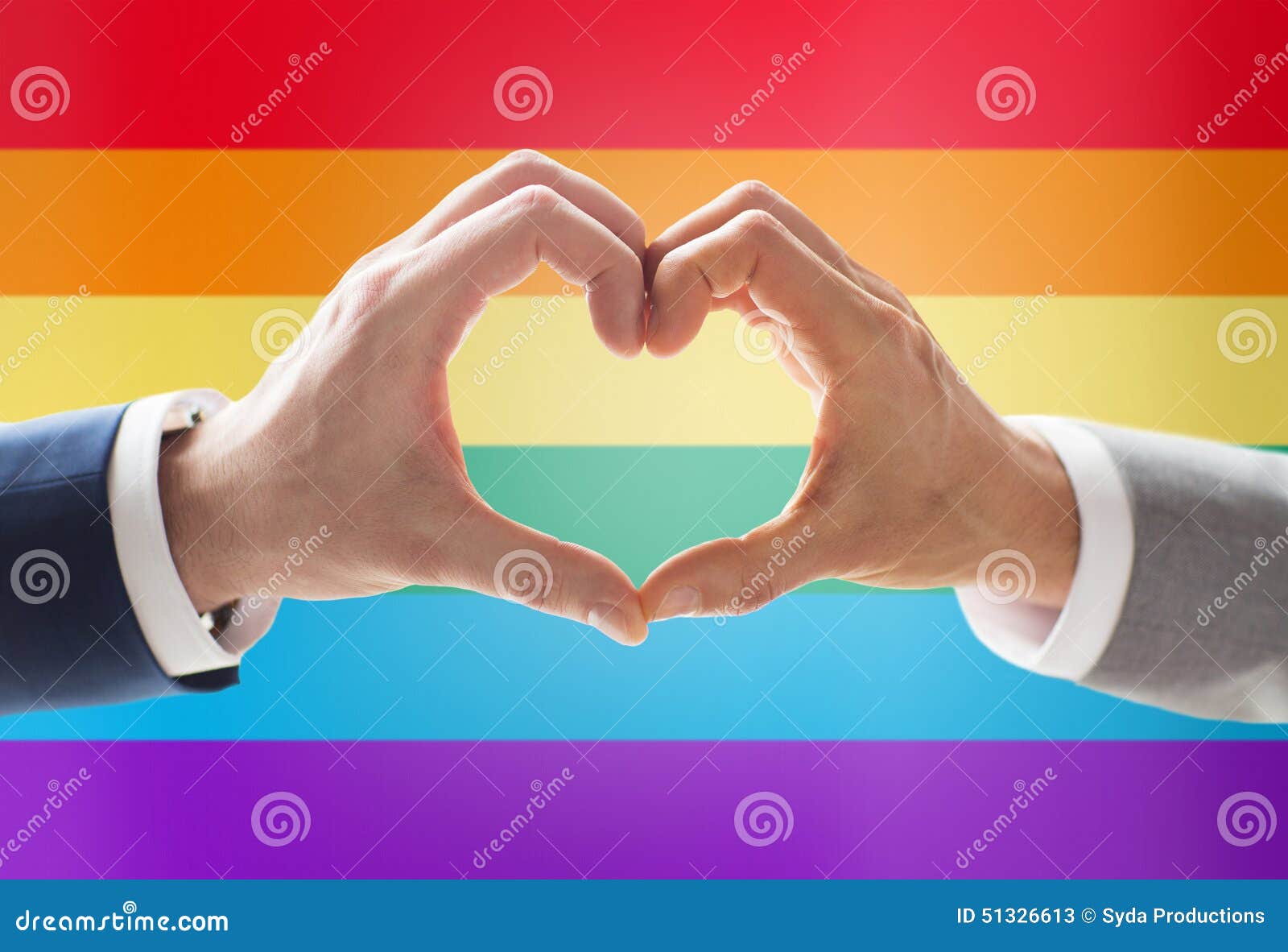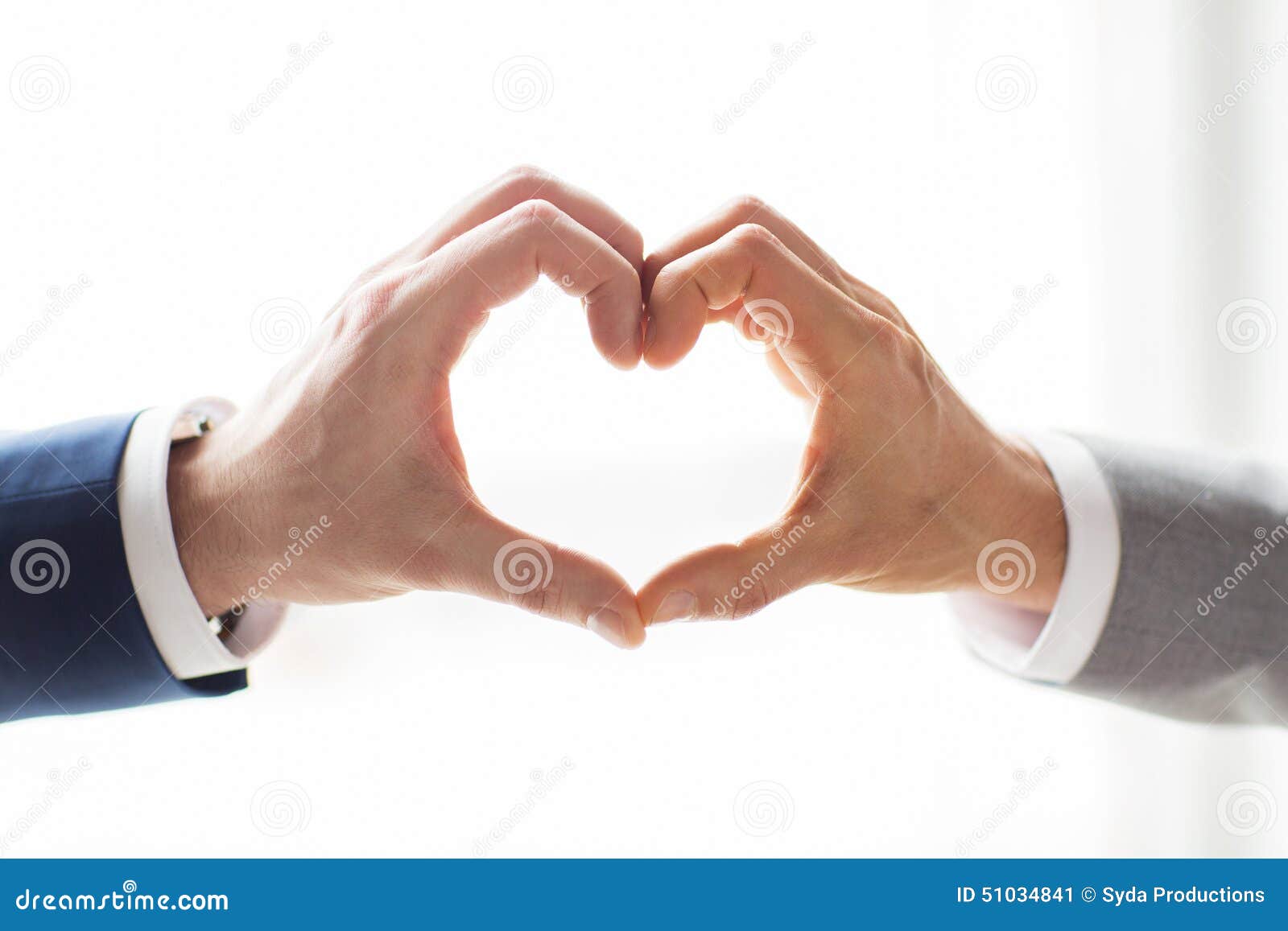 Daily Visitors.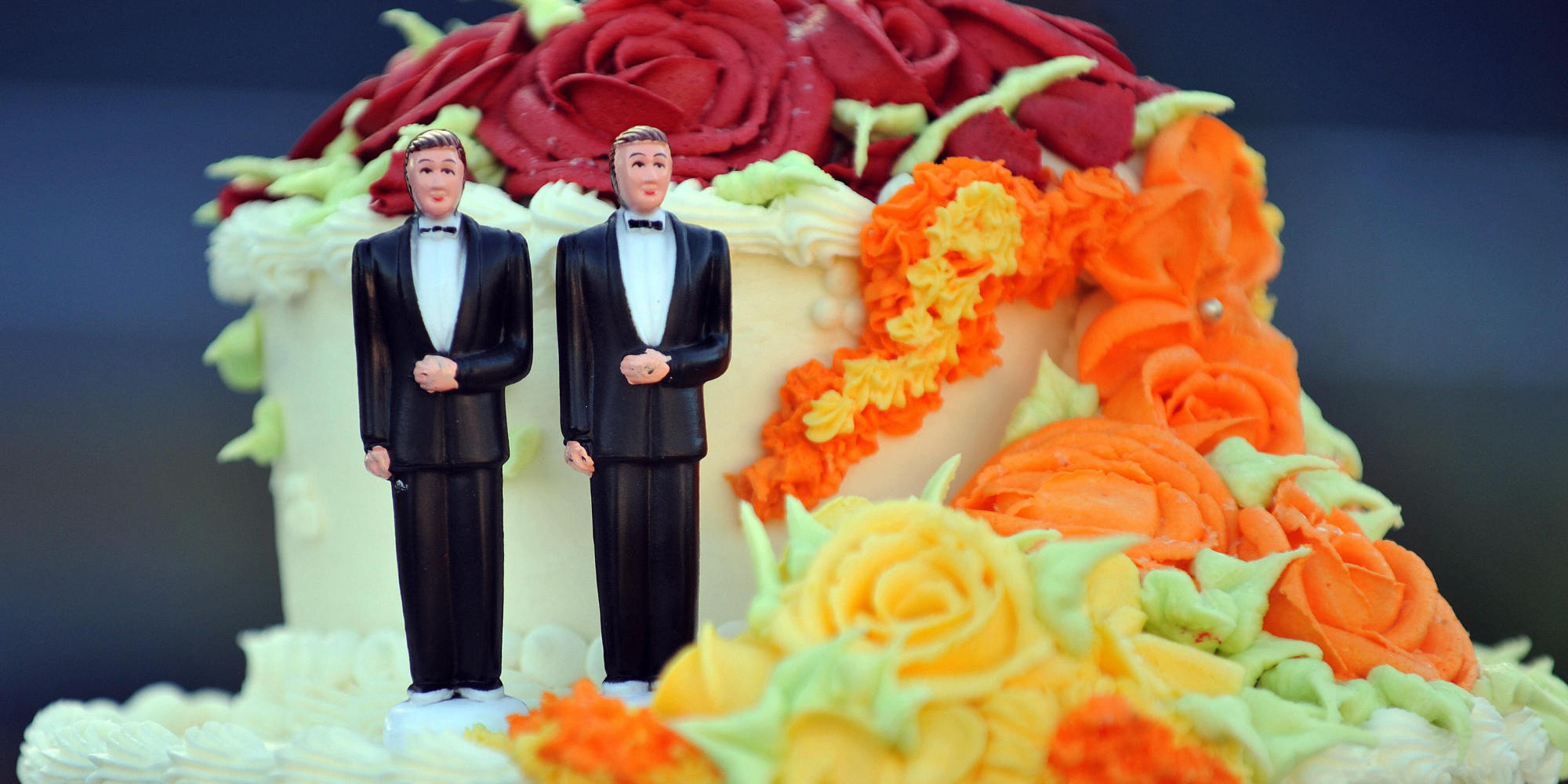 We are Stephanie and Jeff Padovani, a husband-wife power business duo. In this interview, he's searching for two missing letters of the sign, to reunite this piece of vintage americana for historic posterity. No, I am not interested in improving my wedding business.
He owns the iconic original State Theatre marquee that hung for 70 years on Congress Street.