Real Voices. Lillian Faderman discusses and signs The Gay Revolution: Remember the digital age activist who brilliantly trolled bigots freaking out about rainbow Doritos and Target's gender-neutral approach to signage? Suggest a correction. Listen to America.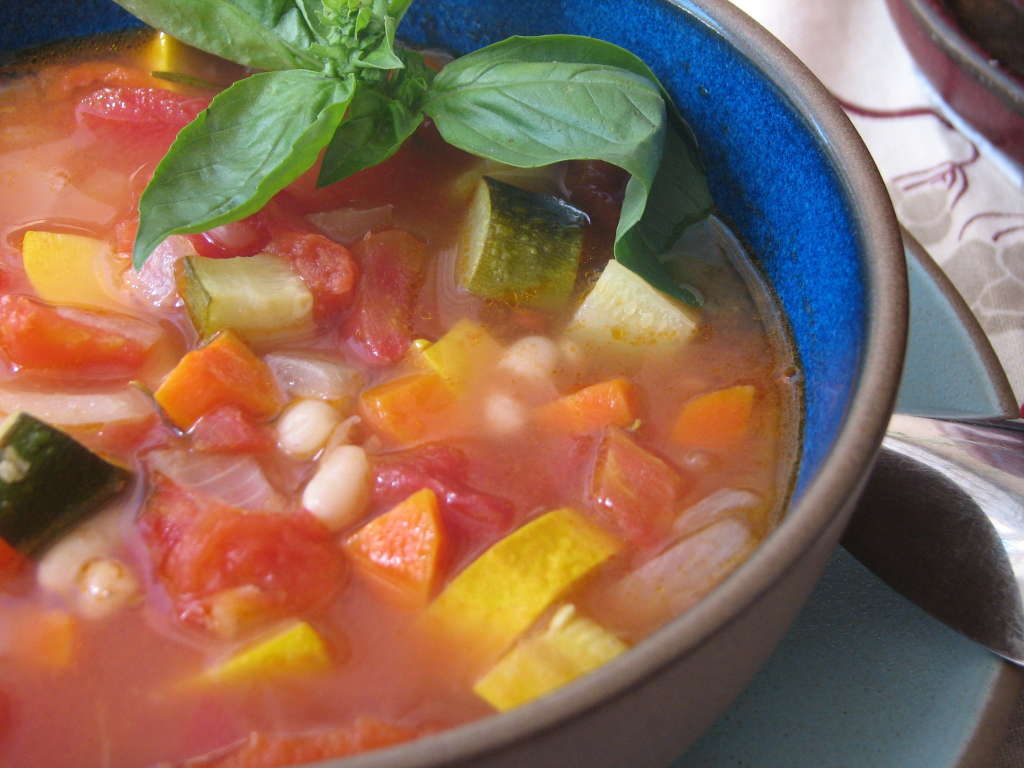 Help us tell more of the stories that matter from voices that too often remain unheard.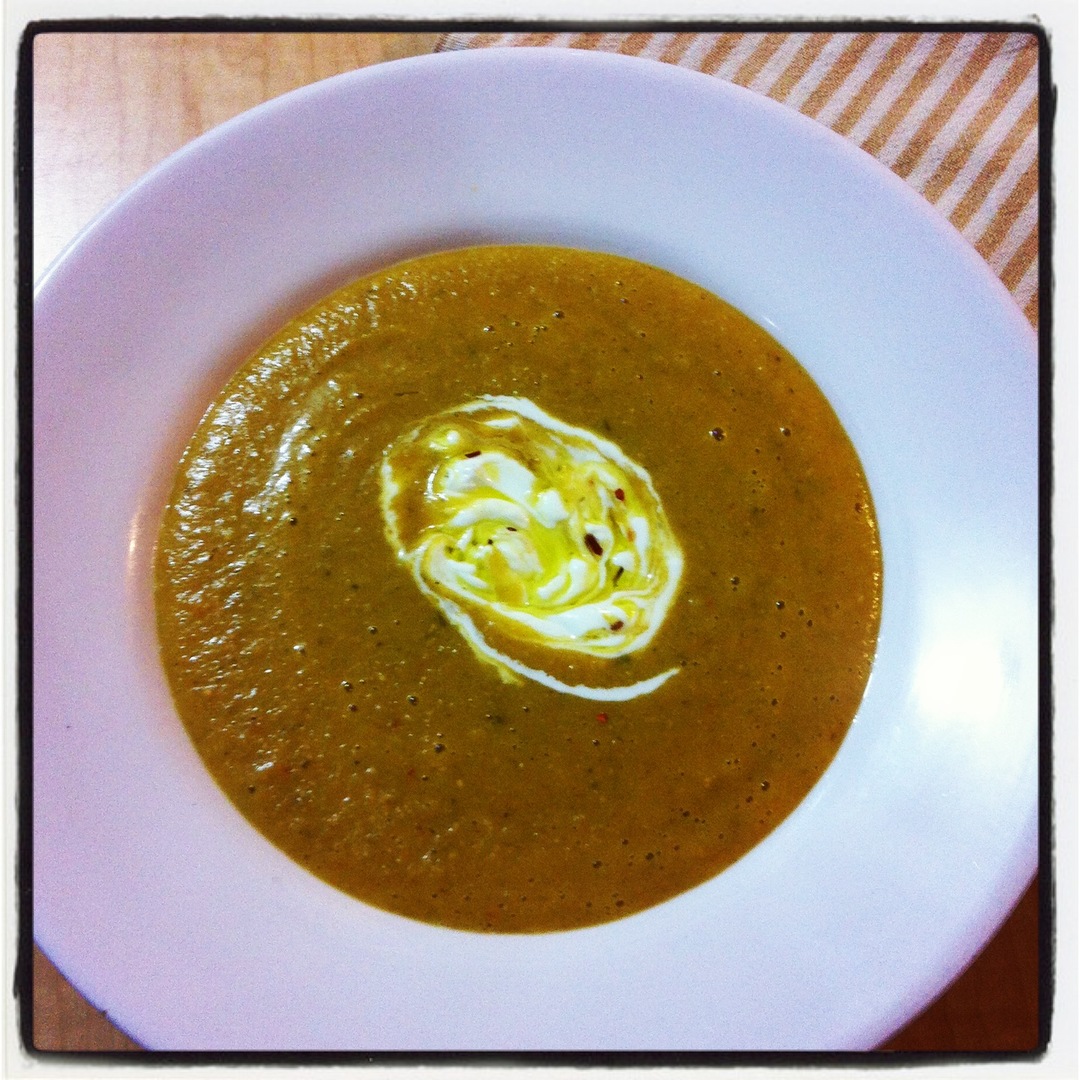 But for Mike Melgaard, engaging with homophobes is starting to take its toll. The Gay Revolution: From Our Partners. We applaud the Supreme Court for its decisions today.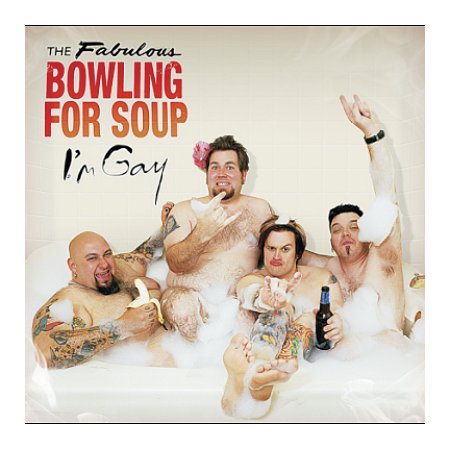 The Story of the Struggle Hardcover.